ABOUT MARIN COUPLES COUNSLEING
SF, Marin & Sausalito Couples Therapy
San Francisco Bay Area, Sausalito, Marin County Couples Therapy, Sex Therapy, Sexual Empowerment Coaching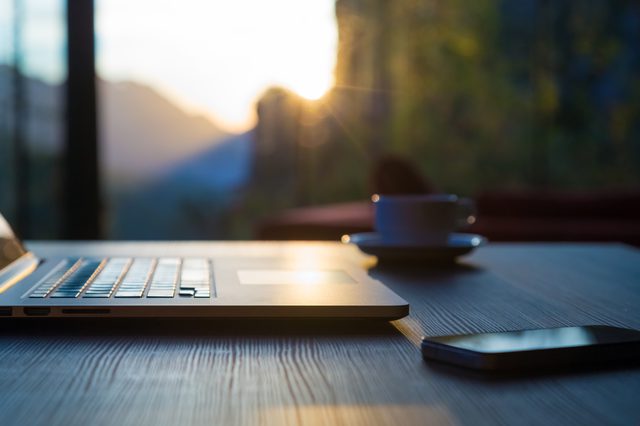 Marin Couples, Intimacy & Sex Therapy Center, a division of California Relationship Centers, is happy to have the support of the talented San Francisco & Sausalito Sex Therapists and Couples Counselors who works extensively with sexuality, partner issues, complex relationship dynamics, attachment needs, emotional & intimacy challenges, communication, developing and deepening emotional and sexual intimacy and other important issues.
Our Marin and Sausalito based sexologists, couples counselors and sex therapists have extensive and specialized training in clinical & counseling psychology, trauma, attachment, sexuality and communication. Our therapists are trained in couples counseling modalities such as Emotionally Focused Therapy, Gottman Method and Psychobiological Approach to Couples Therapy, as well as other couples therapy and sex therapt modalities, which have an attachment-based foundation and a focus on experiential and embodied learning, enhancing emotional connection, improving communication skills, stopping negative cycles and deepening love and connection with oneself and/or a partner. Our couples counselors help individuals and partners with problematic relationship patterns and help them in connecting to their awareness of self, their partner and their attachment needs.
SOME POSSIBLE AREAS OF FOCUS IN COUPLES COUNSELING ARE:
-stopping negative cycles
-GETTING PAST HURT (changing the story)
- DIFFERENCES IN PARENTING
- CULTURAL AND RELIGIOUS DIFFERENCES
- SEX AND INTIMACY HEALING FROM AN AFFAIR
- ENDLESS ARGUMENTS
-Deepening sexual & Emotional intimacy and Connection
- FEELING DISTANT or GROWING APART
-Learning more effective communication skills
Couples counseling can lead to restoring the broken trust and intimacy your relationship once had. Your marriage or committed relationship is definitely worth fighting for, and needs to be given a real chance to succeed. Our Marin County couples therapists and sex therapists offer individuals and couples the tools and safe emotional space necessary to give your relationship the support it needs to heal and deepen.
Our expert SAN FRANCISCO BAY AREA & NORTH BAY (MARIN, SAUSALITO, NAPA VALLEY) SEX THERAPISTS & COUPLES COUNSELORS help people have healthy, loving and equitable relationships. All of our psychotherapists and psychologists are highly trained in working with sexuality, relationship dynamics, communication, intimacy and attachment issues.

AT CALIFORNIA RELATIONSHIP CENTERS, AS SAN FRANCISCO BAY AREAS'S LEADING COUPLES COUNSELORS & SEX THERAPISTS…WE SPEAK RELATIONSHIP.
Our specialized expert therapists and coaches help couples break out of the vicious cycle of hurting and being hurt. We specializes in helping couples deal with differences that often pose major stumbling blocks to their relationship. When you call upon us, you might be feeling very little hope for your relationship. As your couples counselors, we hold that hope for you for a while, until you can see whether it is possible to rebuild your commitment. Meanwhile we give you the skills to improve communication, identify your core needs and meet your goals.



I am passionate about woking with partners and I love to work with people organically as the session unfolds.

I bring in attachment and somatic awareness into my couples therapy work.

-Marin Intimacy & Sex Therapy Center Couples Therapist
Our Marin Couples Therapists, Sex Therapists, Sexologists and Psychologists are pleased to offer you a free phone consultation to connect you with the best fitting psychotherapist for your needs.
WE SPEAK RELATIONSHIP.
Marin's Leading Couples Counselors & Sex Therapists