JESSICA WALLACE, LMFT #43927
San Francisco & East Bay Couples Therapist & Sex Therapist
SCHEDULE A FREE PHONE CONSULTATION
Through introspection, body awareness & presence, clients tap their wisdom beyond intellect and unblock creative solutions to problems, thereby experiencing themselves and life more authentically. Eclectic work, largely psychodynamic and somatic. Also, I have extensive experience with crisis, addiction & trauma issues.

-Jessica Wallace, MFT
EDUCATION
Naropa University: Graduate of the Transpersonal Counseling Psychology Program, MA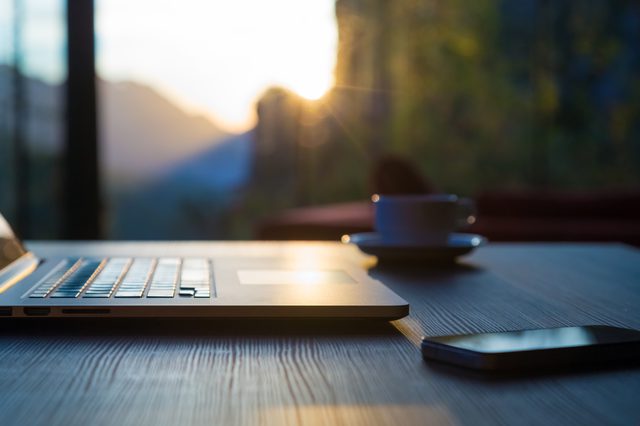 Our expert SAN FRANCISCO & MARIN SEX THERAPISTS & COUPLES COUNSELORS help people have healthy, loving and equitable relationships. All of our psychotherapists and psychologists are highly trained in working with sexuality, relationship dynamics, communication, intimacy and attachment issues.
How Sex & Couples Therapy Can Help
San Francisco & Marin's Top-Rated Couples & Marriage Counselors & Sex Therapists can help you build intimate, lasting and loving partnerships.
JESSICA WALLACE, LMFT SUPERVISES ASSOCIATE MFT SAMANTHA TOMARCHIO
The San Francisco North Bay Area's Leading Couples Therapy & Sex Therapy Center