MY INTERESTS & AREAS OF EXPERTISE INCLUDE:
Empowering Women to live to their fullest potential
Big Life Transitions
Self-esteem and Empowerment Issues
Trauma
Attachment Trauma
Relationship/ Intimacy/ Sexuality Issues
Anxiety and Stress
Relationship/ Intimacy/ Co-Dependence Issues
Identity Development and Boundary Issues
Family of Origin Issues
Grief and Loss
Addictions, Co-occurring Problematic Issues, and Recovery
Communication, Intimacy, and Trust
Sexuality & Sexual Empowerment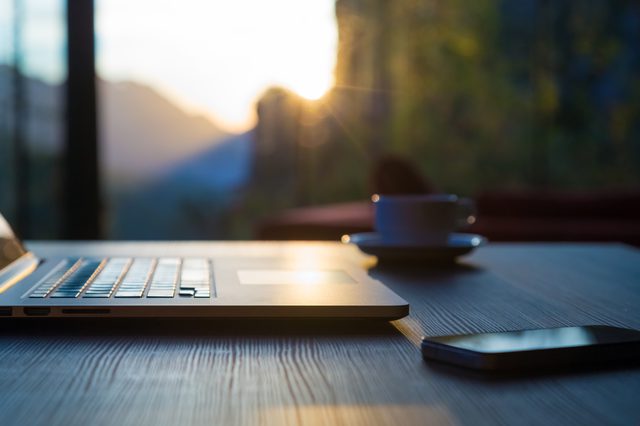 WOMEN'S & COUPLES EMPOWERMENT COACH
I CAN HELP IF:
Because a small voice inside keeps telling you something big needs to change.
You are tired of your internal experience of self, not matching with the person you live as, day in and day out.
You are tired of apologizing for being who you are.
You are tired of the yearning to live the way you see others live, yet making excuses for why this is not possible for you.
I HELP WITH MINDFULNESS & COMPASSION ...
IF YOU FEEL STUCK, AND UNABLE TO FIND A MORE SATISFYING WAY OF LIFE, YET ARE UNCLEAR HOW YOU MIGHT EVEN BEGIN TO MAKE THE CHANGES THAT ARE NECESSARY, EMPOWERMENT COACHING IS FOR YOU!
I offer focused time with you, where we:
1.) Identify the problem
2.) Clarify your dream of what you want
3.) Get brutally honest about what is getting in the way of getting what you want
4.) We take measured, clear action-steps to help you finally overcome these internal and external obstacles
I combine my solidly pragmatic and authentic coaching practice, with my ten years of experience and training as a psychotherapist, to work in an existentially, emotionally and psychologically intelligent way with you. I also pull from my experience with regular spiritual practice, to provide a loving, safe, patient, and compassionate container for us to do this work together.